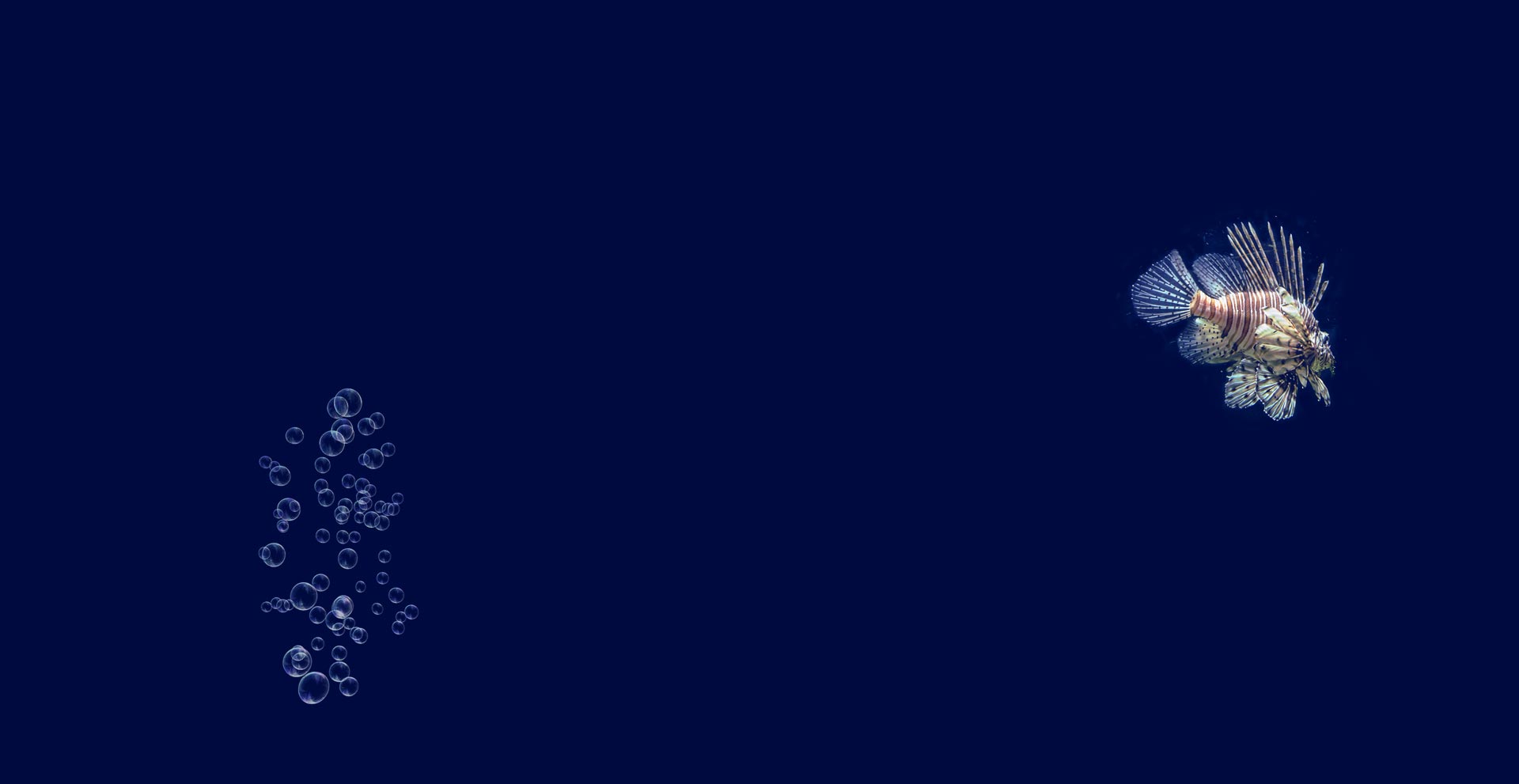 843-422-0887

---
With over 25 years of local Hilton Head Charter Fishing experience, Captain Christiaan is a 2nd generation Hilton Head Fishing captain, following in his father's footsteps. Fish and ride in comfort on the 32ft Bulldog. Plenty of shade, comfortable seating, and a bathroom.
Families and kids are always welcome on the "Bulldog." We see dolphin on many of our trips! Enjoy a beautiful sunset while fishing on an Evening 3hr Shark Trip in calm waters, available from May-October and is perfect for the "junior angler."
3, 4, 5, 6, 7, and 8 hour trips available. Catch cobia, tarpon, king mackerel, spanish mackerel, grouper, snapper, and plenty of sharks (Blacktip, Hammerhead, Tiger, Lemon, and Bull).
If you are interested in having your catch for dinner and do not feel like cooking, Hudson's and the Skull Creek Boathouse Restaurants are nearby and will cook your fresh catch for you!
Call Captain Christiaan directly to make your reservation for an adventure that the whole family will remember.

Restroom On Board
6 Passengers Welcome


Proud Member of the North End Charter Fleet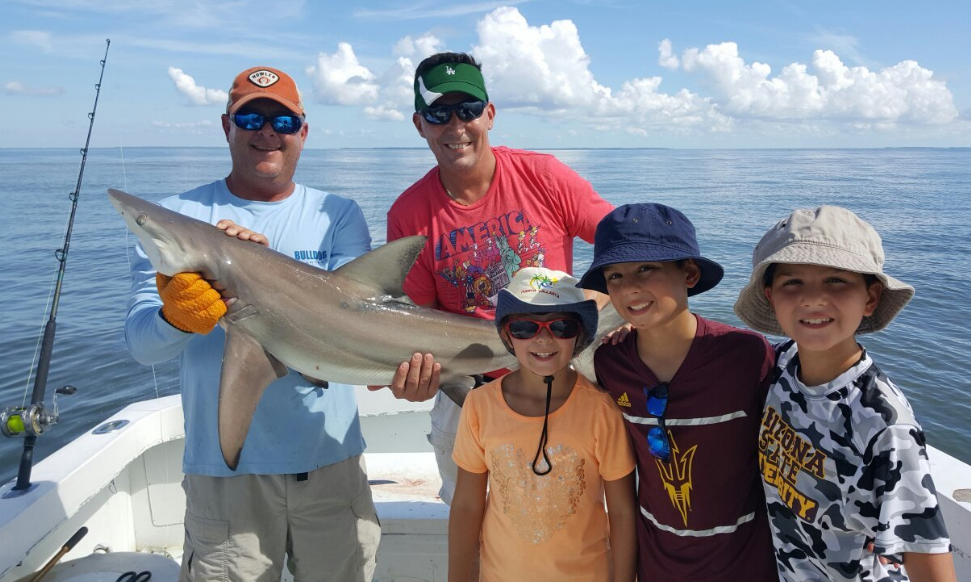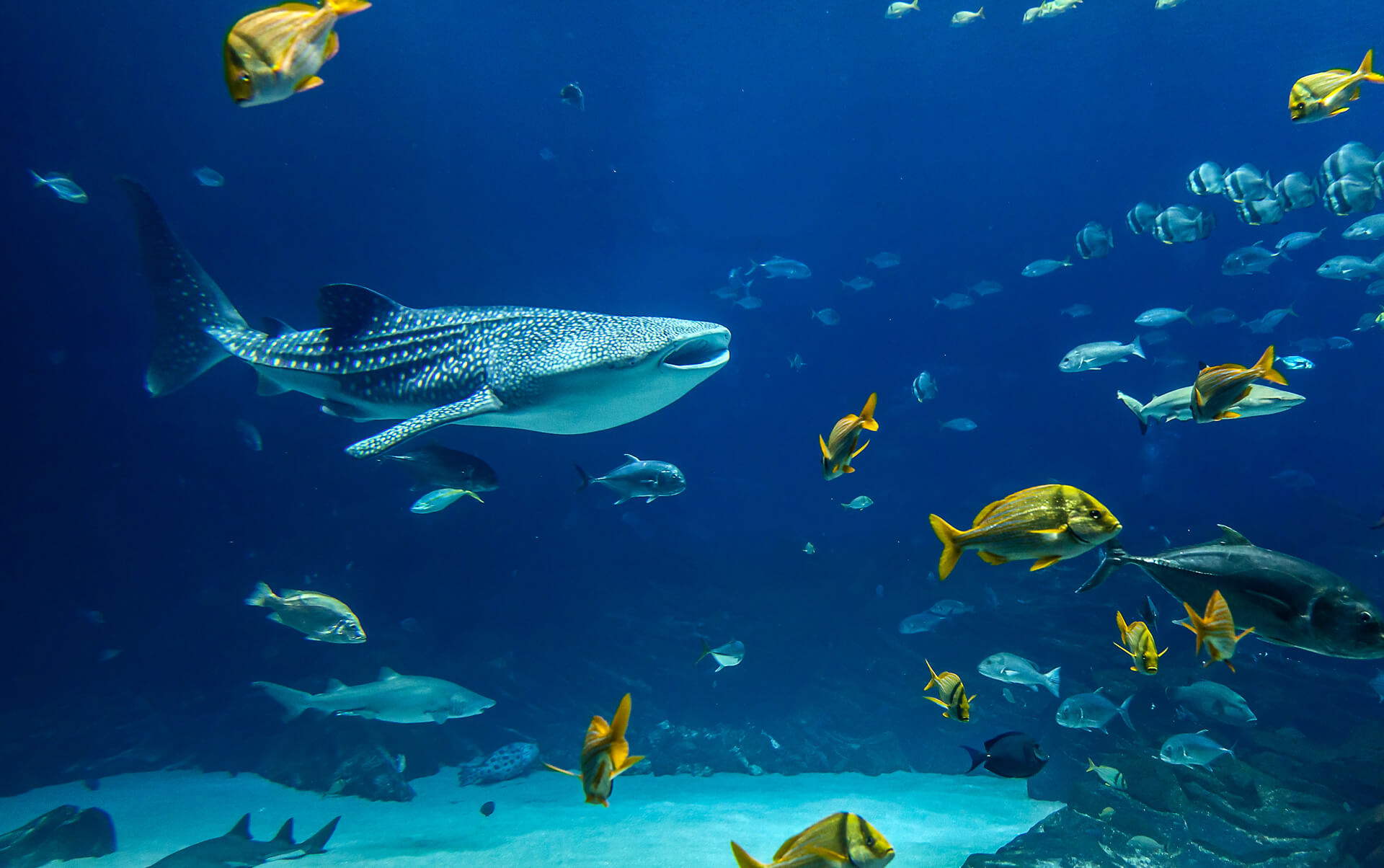 Ready To Go Fishing?

Contact Us Today!
Do you remember the last time you went fishing on a vacation? It is something that you have to make time for the next time you visit the southeastern United States. Everyone has heard about the golf and great restaurants on Hilton Head, but the fishing is one of the best kept secrets!
When you leave the shore behind on the Bulldog, you can look forward to a pleasurable experience on the coastal waters of Hilton Head, South Carolina. Get a great view of the ocean on the deck of a well-fitted fishing boat. You can create fishing memories that will last a lifetime.
It feels great to explore the warm Atlantic waters with the professional expertise of a charter boat captain on your side. It is the captain's job to plan every detail of the trip so that your focus is on enjoying the experience.
By hiring a full-service charter company, you and your fellow travelers can relax and try your favorite type of sport or pleasure fishing. Boating is a great way to spend any visit to the East Coast, just about any time of the year.
Looking for some serious Hilton Head SC Fishing, be sure to make the most of your ocean-going hours. For an affordably priced Hilton Head SC Fishing Charter, you don't have to look any further than Bulldog Fishing Charters.
You've found a local company with tons of experience in Hilton Head South Carolina Deep Sea Fishing trips. There are different packages for customers seeking Hilton Head Deep Sea Fishing Charters. It makes no difference if you are a beginner or expert, we have the right trip for you. Inshore, nearshore, or offshore we do it all.
Let Captain Christiaan serve also as your Hilton Head SC Fishing Guide. You might be surprised how much there is to learn about the fish varieties that are found while Hilton Head Island Fishing.
If you are looking for a longer adventure (6-10hrs), ask about other affordable packages for Hilton Head Offshore Fishing. We will travel offshore to pursue many different species of fish, many that are great to eat!
For the adventurous angler, there is always Hilton Head Shark Fishing. Let us make your next South Carolina Fishing experience something to enjoy and remember. For more information about booking a charter, we hope you will call (843)-422-0887. Thanks for visiting Hilton Head Fishing Charters!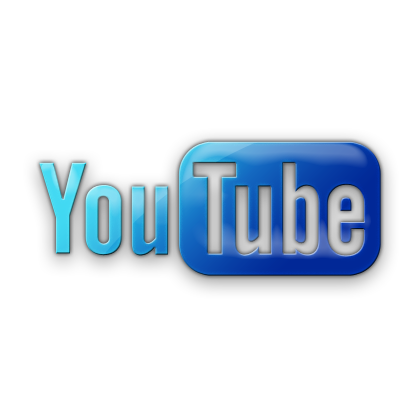 Hilton Head Fishing | Hilton Head SC Fishing Charter | Hilton Head South Carolina Deep Sea Fishing | Hilton Head Deep Sea Fishing Charters | More Resources